March 19, 2020
Women Transforming Transportation
by Samantha Huff
Initially, women were only celebrated on International Women's Day on March 8. In 1978, this day extended to become Women's History Week and the movement expanded nationwide as other communities initiated their own celebratory observations. Two years later, President Jimmy Carter issued the first Presidential Proclamation declaring the week of March 8, 1980 as National Women's History Week. Subsequent presidents continued to proclaim a National Women's History Week in March until 1987 when Congress passed a law designating March as Women's History Month.
Now annually proclaimed since 1995, Women's History Month celebrates the vital role of women's contributions in American history. This year, goDCgo wants to shine a spotlight on some of the women today who are sure to make history by transforming transportation in our nation's capital.
Anita Cozart
Deputy Director, Community Planning & Design at the DC Office of Planning
Growing up in suburban Cleveland, OH, Anita Cozart personally experienced both racial and economic segregation. However, public transportation was her escape allowing her to pursue her hobbies and dream career. In her current role, Anita provides strategic leadership for urban planning and design work in DC neighborhoods and develops strategies for community engagement and racial equity. So far, her biggest accomplishment has been founding the Transportation Equity Caucus, a coalition of national, state, and local organizations that helps embed racial equity into federal policymaking and transportation advocacy groups. But Anita is just getting started! She plans to leverage resources held by boards of organizations and conferences to amplify the leadership and ideas of Black and Indigenous Leaders of Color so everyone can benefit. "What inspired me to stay connected to this work is the creativity and wisdom of the Black and Indigenous Women of Color who are shifting the practice of transportation planning and policymaking."
Ellen Jones
Chief Project Delivery Officer for DDOT
Being a cyclist herself, Ellen Jones knows the challenges of a day in the life of a bike commuter. This experience has been a catalyst for her to improve bicycle support and safety within the District. Now as Chief Project Delivery Officer for the District Department of Transportation (DDOT), Ellen is in charge of planning, designing, engineering, and constructing the transportation infrastructure in Washington, DC. She is also accountable for DC mass transit investments, including Circulator and Streetcar, and oversight of DC Metrobus and Metrorail service. Simply being part of the evolution of transportation to meet DC's 21st century needs is a huge accomplishment for Ellen. In the future, she plans to continue growing public awareness and taking action in government to address climate change.
Raka Choudhury
Deputy Associate Director for WMATA Coordination, Transit Delivery Division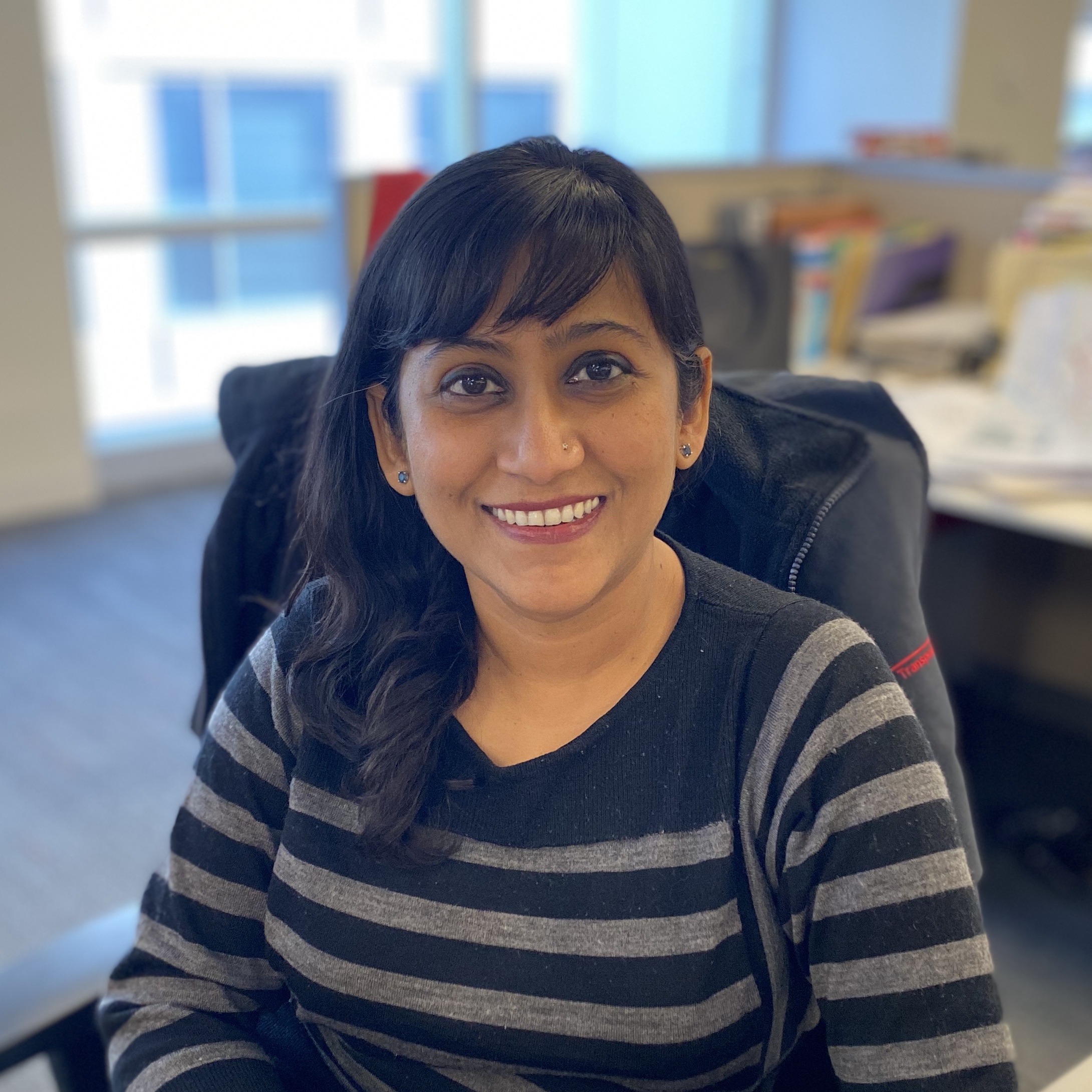 Raka Choudhury studied to be an architect but realized that she wanted to do more with people. In 2007/2008, Raka got her start in transportation planning as a Development Review Planner who worked on dedicating space for bus lanes in Alexandria, VA. Along the way, Raka grew more interested in the field and met many people who inspired her to stay in transportation planning. Now as the Deputy Associate Director for WMATA Coordination on Operations and Programs, Raka manages DDOT's coordination with WMATA's bus, rail, and MetroAccess operations; implements tactical transit projects; performs capital and development project reviews; and manages the Kids Ride Free (KRF) and Adult Learner Transit Subsidy Programs. Recently, Raka helped lead the H & I Street NW Bus Lane project that has helped change the landscape of our nation's capital. Due to its success, DDOT is implementing similar projects in other congested areas like 14th Street in Columbia Heights. Looking forward, Raka is excited that her team in the Transit Delivery Division is creating the next generation of DC transit users through the KRF program. Over the next few months, she'll be dedicating a lot of time to continue improving the KRF program and the overall student experience. Do you have any kids who go to school in DC? Feel free to share your feedback and ideas with Raka at raka.choudhury@dc.gov!
Are you a woman involved in the transportation industry or do you know other women who are transforming transportation in Washington, DC? We invite you to share your story by commenting below or emailing us at info@godcgo.com. We'd love to feature you and/or your colleagues in our blog as well!